Saturday Morning TV
1977 to 2012
Classic memories from all your favourite Saturday Morning TV shows. From Tiswas to Number 73 and Going Live!
Join Saturday Morning TV?
---
Polls
There are no polls for this box.
---
Who remembers The Bugaloos?! A 1970s American,...
Keep
A growing collection of all your TV favourites -...
Keep
1980
Flans a flying and faces covered in custard, foam...
Keep
1977
Was Tiswas live? Oh yes. And who could forget one...
Keep
1979
Chris Tarrant fronts the Tiswas newsdesk, asking...
Keep
1990
Blue Peter meets Going Live! in this Saturday...
Keep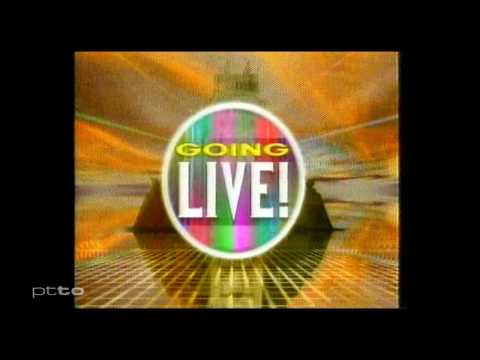 1993
Yes, you read that title right. This was one of...
Keep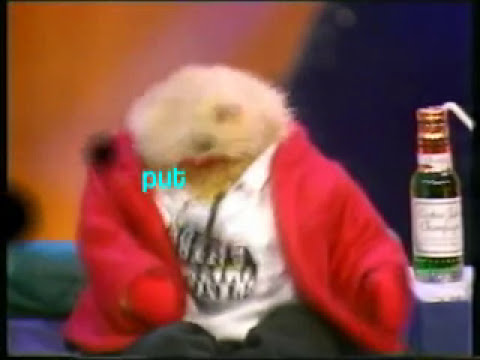 1992
They were much loved by children around the...
Keep
1987
Hosts of BBC TV's new Saturday morning children's...
Keep
Why were these recommended?
We try to uncover interesting memory boxes based on things you told us, like where you live or used to go to school. Other memory boxes might be shown because similar users have also kept them or because of the interests you've added to your profile.
Why am I seeing the same things over?
To keep the recommendations simple, we pick a maximum number of memory boxes to be shown per day. Once you've seen all those, the same ones will repeat until we make new recommendations for you tomorrow. Remember to 'keep' any recommendations you like, and these will not be shown to you again in future.
But nothing here is interesting to me!?
Try adding more information to your profile - the more information you add, the more chances we have to recommend something you'll like. We're always looking to improve Friends Reunited and welcome your feedback on this feature here
Go back to recommendations